of anything and everything
are co-hosting StashBusting September.
They even have a hunky mascot-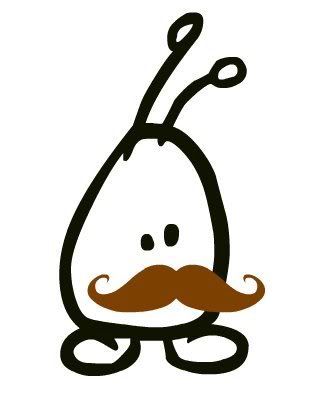 This is were you give up buying craft supplies for the entire month of September. This is a fun way to blog about how creative and crafty you can be with out going to to the craft store, goodwill, or yard sales.
You can purchase items for your business.
You even get this cute button to display on you blog to let everyone know you are StashBusting September.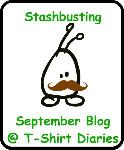 A diva is someone who is a perfectionist, who does her best in her craft.
Patti LaBelle
•